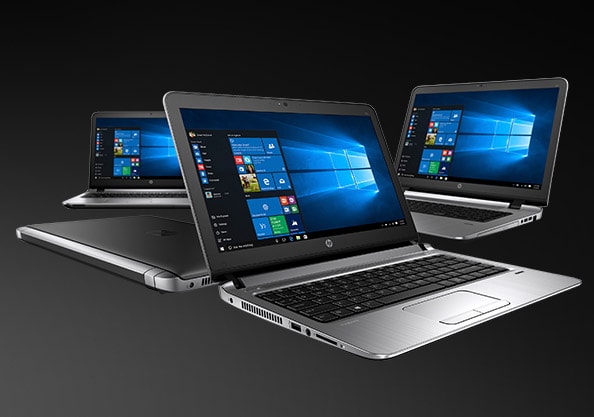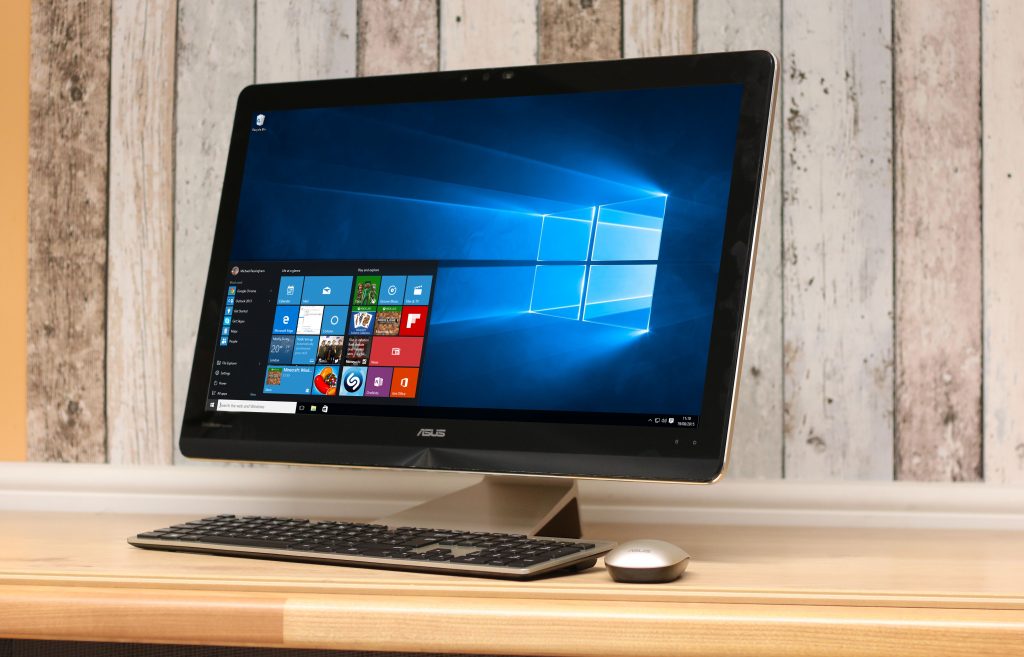 Software Installation & Upgrades
PC Tele provide Computer and Laptop Software Installation, Software Upgrade, Software Configuration & Software Troubleshooting Services.
We will provide you with a fixed price quote for the best Software Installation Services. We can also provide you with Licensed Software for computers & laptops.
Have you tried installing an application or suite of software yourself but run into trouble? No problem. We'll install software applications/suites (e.g. Microsoft Office, Internet Security etc.) and test them to make sure they are both working as they should be.
Call us to get a free quote now