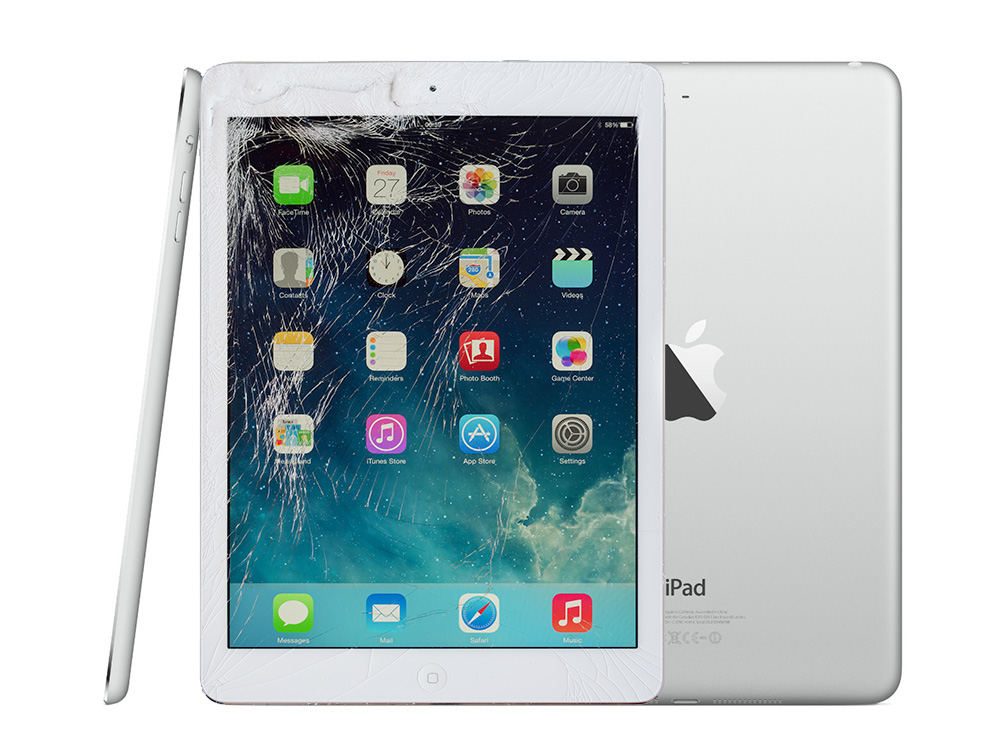 iPad Screen Repairs
We specialise in all things iPad at PC Tele in Sydney – iPad Screen Repair, Charger Connector or Battery Repair.
Fixing iPads is one of our many specialities at PC Tele. We repair many iPads a month in our Sydney Store.
Most of the minor repairs we do are finished within 30 minutes or less. We'll repair your iPad on the spot at PC Tele – and our repair times prove that.
Our repair prices are low, but that doesn't diminish the quality of our repairs.
We have over ten years experience with electronic repairs. We take pride in our work, and produce high standard repairs with every job.
We are confident in the quality of our repairs, however if you do find that you are experiencing an issue after our repair we include a 3 month warranty with all repairs.
The iPad repairs we cover are as follows:
iPad Screen Repair
iPad Volume Button Repair
iPad Charger Repair
iPad LCD Repair
iPad Silent Button Repair
iPad Battery Repair
iPad Power Button Repair
iPad Home Button Repair
iPad Water Damage Repair
Call us to get a free quote now