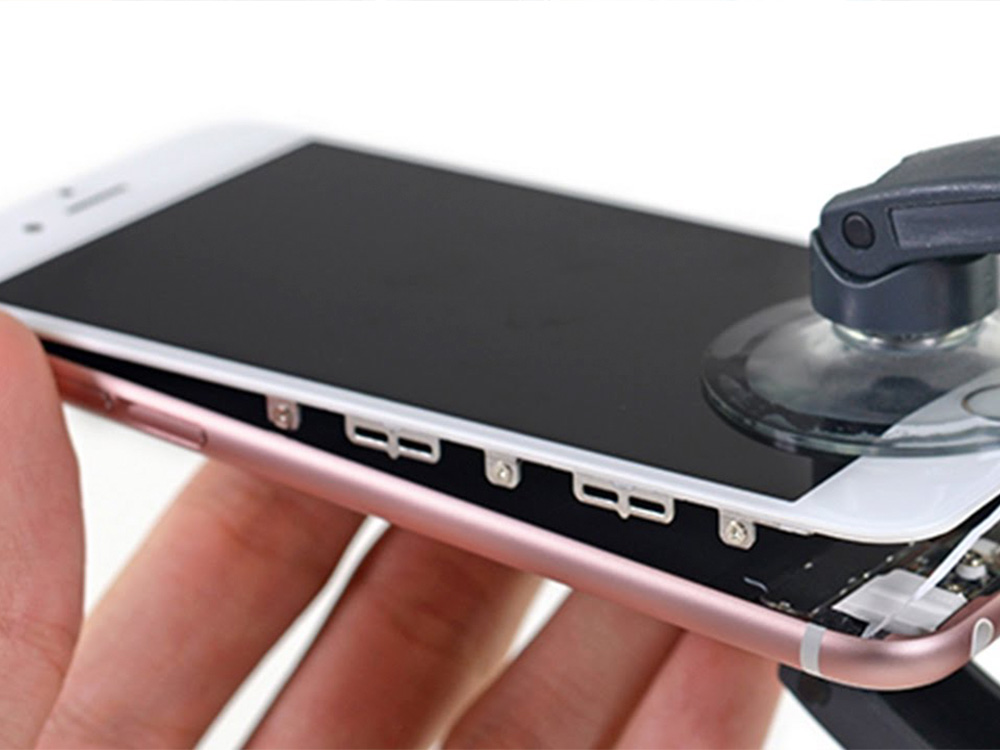 iPhone Screen Repairs
Mobile phones are really important in our daily life from communication to all social activities. It may be extremely irritating if your phone has been broken down, whether it is a cracked display, dying battery or any other fault.
We  are specialized in fixing iPhone Screens. We are able to fix most of problems within 24 hours and all our repairs have warranty.
We can fix iPhone 7 plus, iPhone 7, iPhone 6s plus, iPhone 6s, iPhone 6 plus, iPhone 6, iPhone 5s, iPhone 5c, iphone 5, iPhone4s, iPhone4.
We do:-
iPhone Glass/Digitizer Replacement
iPhone Lcd replacement
iPhone Battery Replacement
iPhone Charging port repair
iPhone Ear Speaker repair
iPhone Front camera repair
iPhone Headphone port repair
iPhone Home key repair
iPhone Loudspeaker/Ringer Repair
iPhone Mic repair
iPhone Power key repair
iPhone Vibrator repair
iPhone Volume/mute key repair
iPhone Backglass change
iPhone Water damage service
Did your iPhone's glass break? We are able to repair it in 30 minutes and at a fraction of price of our competitors and it appears to be new. We provide best price in market and unmatched customer service. Sydney CBD iphone upkeep can fix your broken or cracked smartphone display. Sydney CBD iphone upkeep handset use high satisfactory screens to make certain a super repair. Simply Call (02) 7901 1808!!!!!!!
Our restore prices are low, but that doesn't diminish the excellence of our repairs. We guarantee you the most effective and  best price for repair and strive to produce our quality work with every repair.
Call us to get a free quote now